A new L'Arche Belfast growing and horticulture project with courses in North, West and South East Belfast.
At community growth we encourage you to grow–your skills, your confidence and your friendship network. Learn how to produce fruit and vegetables in our large allotment. Roll up your sleeves and get stuck in. You will work alongside your team of co-workers and our qualified instructors and together you will tend the ground, plant the seeds, watch the growth and, finally, harvest the fruits (and vegetables) of your labour.
Our programme of learning will begin at the start of the growing season and share each stage of growth through until harvest. We will introduce you to work and volunteer opportunities in related fields.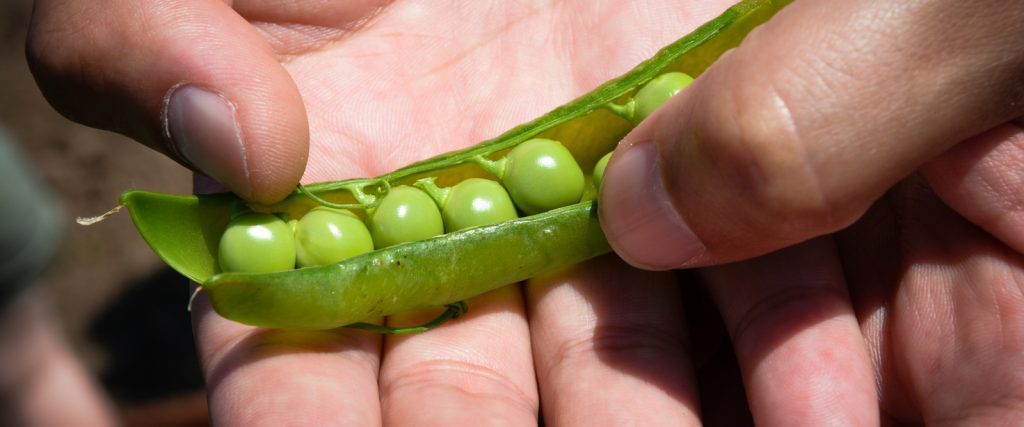 When & Where
Monday – North Belfast
Wednesday – West Belfast
Friday – South East Belfast
Cost
The course is free
Who Can Apply?
Any adult with a learning disability who lives in the Belfast Health and Social Care Trust area.
Contact
For more information please get in touch with Brian Burns brian.b@larchebelfast.org.uk 07741462552